Dr. McKay Butler, DDS
Dr. Butler is a general dentist based in Longmont, Colorado. As a father of four children and husband to his wife Annalisa, Dr. Butler understands the importance of quality care. Dr. Butler strives to "treat people, not teeth" through modern, comprehensive, and esthetic dental tools and techniques.
Dr. Butler received his DDS with high honors from the University of the Pacific (UOP) School of Dentistry in San Francisco, California. Through his education, Dr. Butler joined the school's honor society and started playing an active role in the Academy of General Dentistry.
To this day, Dr. Butler spends hours continuing his education to stay current on the updated trends and technology in dentistry and orthodontics.
Out of the office, Dr. Butler loves snowboarding, surfing, and spending time with his family.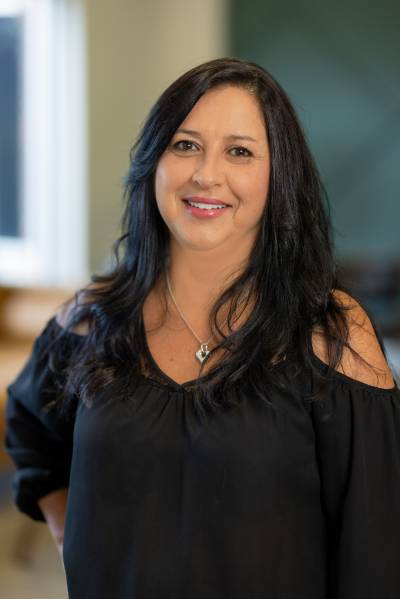 Teasa Baca, Office Manager
Teasa is our OM at TPD. She has 26 years of experience in the dental field. Teasa is a Colorado native, has been married for 20 years, and has 3 daughters, 8 grandchildren and 1 more on the way! In her free time, she loves hanging out with her family.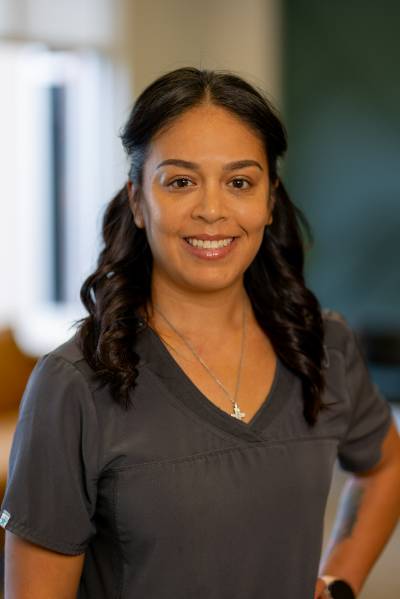 Diana Ramirez, Dental Assistant
Diana is a Colorado native and has been in the dental field as an assistant for over 10 years and enjoys interacting with and serving our patients. In her free time, she likes to spend time with her family and 2 dogs.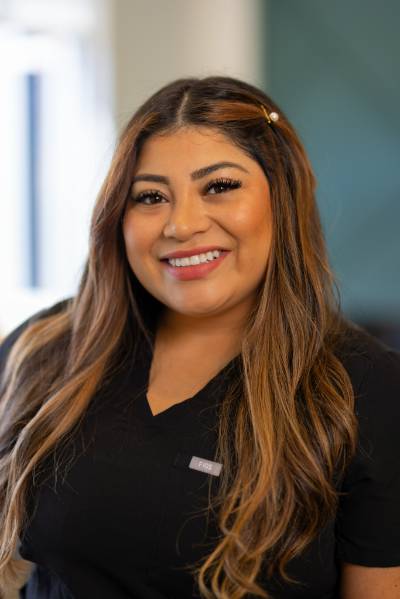 Valentina Garces, Dental Assistant
Valentina has spent the last 20+ years in Colorado and enjoys all that life has to offer. She can be found exploring for new experiences with her friends and family. She has been in the dental field for over 10 years and is always looking for ways to improve the experience for our patients.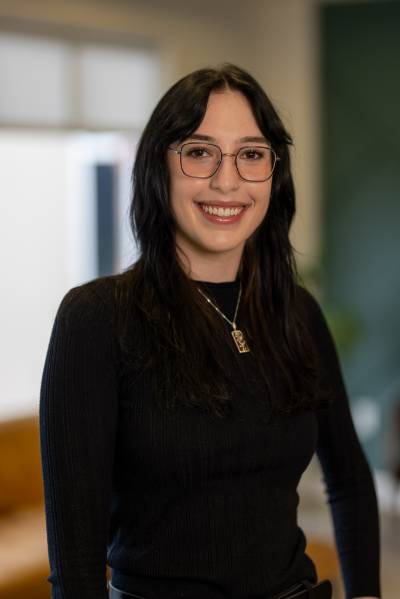 Ally Ciucur, Patient Care Coordinator
Ally recently moved to Colorado from Illinois and is excited to bring her skills to the dental field. In her free time, she enjoys crocheting, reading, and catching up with her friends and family back home.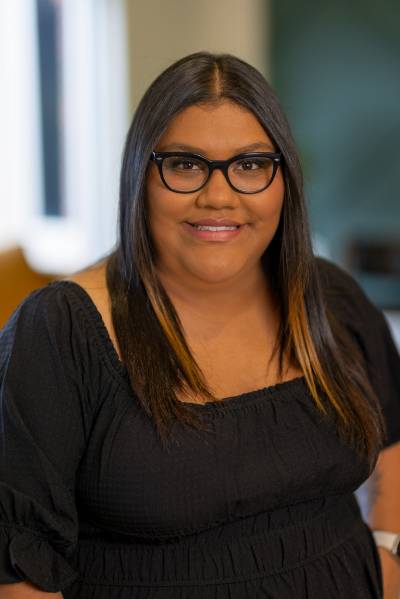 Nailea Ramirez, Patient Care Coordinator
Nailea has been working in the dental community for over 2 years. When she's not busy helping patients she enjoys going to new places and exploring new things and spending time with her family and friends.