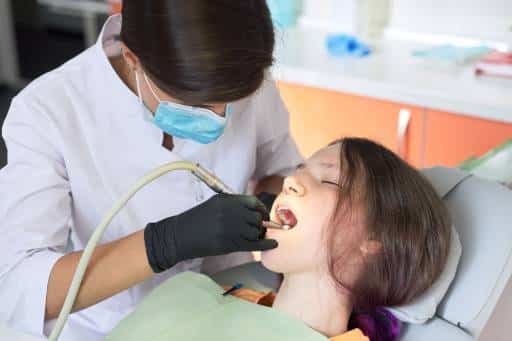 Twin Peaks Family & Cosmetic Dentistry offers oral sedation to help our customers feel more comfortable in our office. Many patients feel nervous about dental care, but oral sedation can help you feel comfortable and relaxed so you can still get the care you need.
What Is Oral Sedation?
Oral sedation is a type of medication that helps patients relax better during dental procedures. If you get oral sedation, we'll prescribe you a pill to take before your procedure. By the time you arrive for your appointment, you'll be feeling relaxed and maybe a little drowsy.
We'll perform the procedure you need, and then a friend or family member will drive you home. The medication should wear off after a few hours. When it does, you may not even recall what happened during your appointment, but you'll still get all the health benefits of getting dental treatment.
What Is Oral Sedation Used For?
In certain scenarios, Dr. Butler may determine that you may benefit from oral sedation. This could be the case if you have:
Sensitive Teeth: If the mere thought of a dental procedure makes you wince due to your sensitive teeth, oral sedation can help. Using sedatives helps reduce the discomfort of sensitive teeth and dental treatments. You won't feel a thing while we perform your treatment, ensuring a comfortable experience.
Dental Anxiety: Many people have big fears about dental work or people handling their teeth in general. Oral sedation offers an excellent solution for such situations, helping patients drift their focus away from this anxiety and towards a more relaxed state of mind.
A Sensitive Gag Reflex: Dental treatments often require work in deep parts of the mouth, which can be challenging for those with a sensitive gag reflex. Oral sedation can help make dental procedures more comfortable for those who are prone to gag in these situations, allowing us to provide the care you need with minimal discomfort.
Remember, there are other circumstances where sedation might be needed, such as complex dental procedures or longer treatment times. If you feel like you might need it, or if you're simply curious about your options, don't hesitate to discuss it with Dr. Butler. We are here to make your dental experience as smooth and comfortable as possible.
Are There Other Ways to Ease Dental Anxiety?
Many patients come to our office apprehensive about using forms of oral sedation or may not be able to use it for different health reasons. There is no need to worry; this is completely normal! We also offer nitrous oxide (laughing gas) for adults and children to help ease dental anxiety and make your experience more comfortable. This can be used at your appointment and wears off immediately afterward.
Here are some alternative tips Dr. Butler gives to help those who have these fears:
Practice Meditation Exercises: Meditation or breathing exercises can help dispel any apprehension or stress dental treatment may cause.
Bring Family or Friends: A great way to ease stress is to talk to someone you know well and trust. Your friends and family can help you feel safe and calm.
Research the Procedure: Every procedure we offer is listed on our site for our patients' convenience. Learning about each procedure in detail helps you know what to expect!
We treat people, not teeth. Dr. Butler and Twin Peaks Family & Cosmetic Dentistry are trained to create comfortable visits with modern dental techniques. If you are nervous about going to the dentist, try Dr. Butler with oral sedation.
How Can I Prepare for Oral Sedation?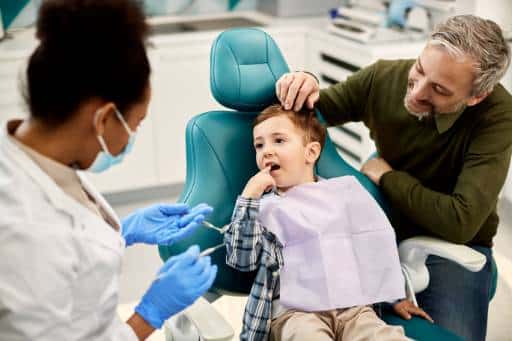 A separate and comprehensive evaluation will be conducted by Dr. Butler before any sedation procedure. Every situation is different depending on what the patient needs. Dr. Butler will go over your specific information, but here are some good things to know:
What to Bring: Be sure to bring a friend or family member along to drive you home after the procedure.
What to Eat: Ask Dr. Butler when you can or can't eat before the service. Some sedatives require you to fast for a specific amount of time before the procedure.
How to Handle Medications: Let Dr. Butler know if you take any prescription medications, as some sedatives don't interact positively with each other.
Ease Dental Discomfort With Oral Sedation!
If dental work makes you feel uneasy, you've come to the right place. Oral sedation has helped countless patients feel happy and at ease with their dental work. Give Twin Peaks Family & Cosmetic Dentistry in Longmont, Colorado, a call to get started on treatment today!